Online registration for the 2022 Annual Conference will CLOSE on Sunday, September 25, 2022.
Onsite registration will open Thursday, October 6, 2022, at 7:30 AM. Registration will be located on the 2nd floor of the Student Engagement Center at the University of the Incarnate Word, in San Antonio, TX.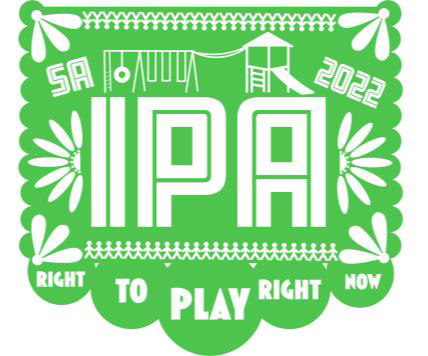 If you plan to attend or will be a presenter at the 2022 Annual Conference, please complete the form below. Questions? Contact us HERE.
IPA USA Member:
Regular Rate (Aug. 1 and after) – $375
Weekend Only (Saturday and Sunday)- $225
Non-Member:
Regular Rate (Aug. 1 and after) – $435
Weekend Only (Saturday and Sunday) – $250
(Not a member? Join today and save on your registration! JOIN NOW)

Saturday Hoe-down – $35
Sunday Beastly Breakfast at San Antonio Zoo (check-in at 8:30, will overlap the Sunday Unconference) – $20. Please note: While guests are welcome at this event, including children ages 3 and up, we ask that you contact the San Antonio Zoo directly for guest tickets. Let them know you are with the IPA USA Annual Conference.
BEFORE YOU REGISTER – Please read through the destination and lunch options for the Saturday tours! You will be required to specify your choice to register!
Hotel information is now available – click HERE to learn more.
The program is still being expanded, but we already have plenty of exciting sessions, presenters, and activities to share! Check back often as we're still adding information!