Keep checking back! More information on all the exciting presenters you can look forward to is coming soon!
Jill Wood
Director, Adventure Play

Thursday Morning Keynote -Here You Are: Trusting Play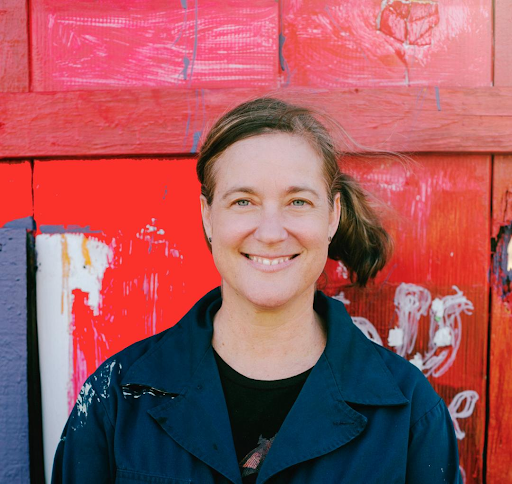 Jill Wood founded and manages Adventure Play, an outdoor, child-directed after-school program at The Parish School in Houston Texas, where she also serves as school librarian. Established in 2008, Adventure Play is modeled after adventure playgrounds in the United Kingdom and uses the professional approach of playwork to support children's play. It is one of only a handful of such playgrounds in the United States and the only one based at a school for neurodiverse people.
Jill is also the founder of Bayou City Play, a group of artists, librarians, and therapists, who partner with organizations to support and improve play opportunities for Houston's children. Bayou City Play has collaborated with public libraries, schools, parks, and hospitals since 2014 to promote the importance of children's voices and culture through community gatherings and education. She is also a regional consultant and speaker for Pop-Up Adventure Play, a UK-based organization that advances the field of playwork through training, presentations, research, and publication. This past year she co-founded Free Play Houston, a group of caregivers focused on protecting the right to play in the Houston metro region.
She is co-author of Adventures in Risk: Comparing risk of injury between an adventure playground and traditional playground and "Conflict and Play in a Child's World," for Exchange: The Early Childhood Leaders' Magazine, November/December 2018 Issue. Jill also serves on the nature play advisory task force for Nature Discovery Center in Bellaire, TX, and has consulted with several schools on playground design.
Jill believes that play is an integral part of a child's educational and developmental experience, and, like exploring library shelves, it's much better when there are a lot of choices and no one is telling you exactly what to choose!
---
Friday Keynote – Black Faces, White Spaces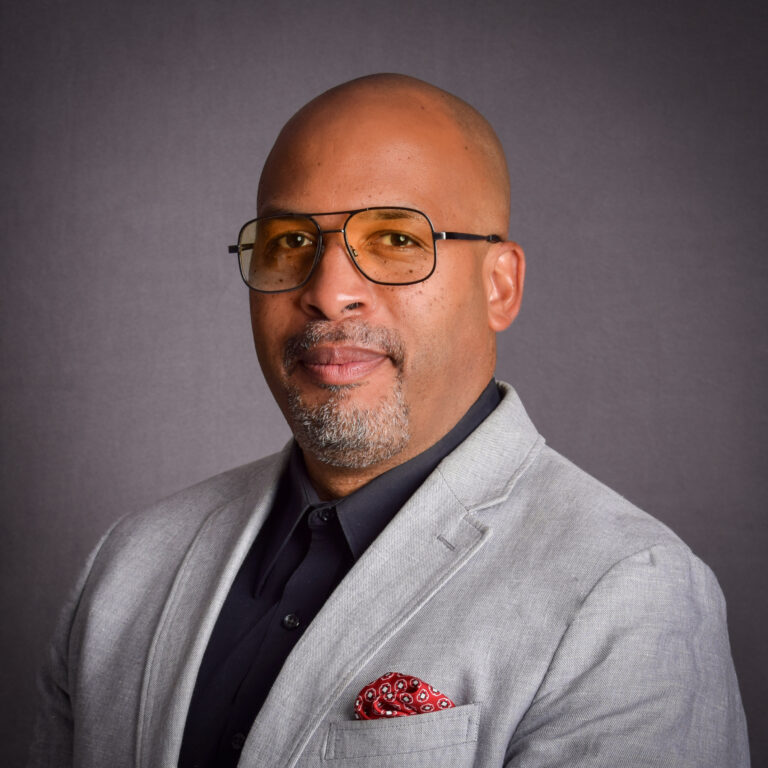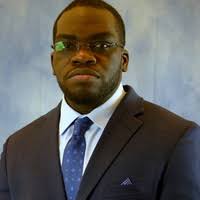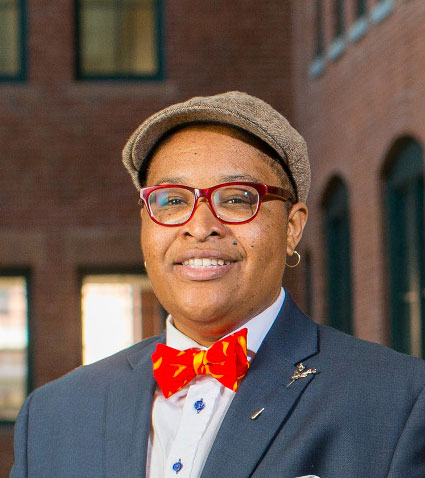 ---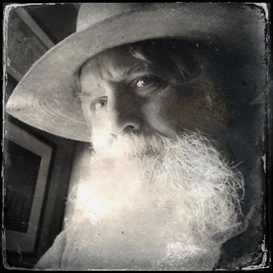 Claude Stephens
Facilitator of Outreach and Regenerative Design, Bernheim Arboretum and Research Forest
Friday Evening at the Botanical Gardens – True to Nature: A Case for Saving Humanity Through Play
Somehow humanity got to where we are today. You. Me. Our ancestors. The yet to be. All of us. What grade would you give us so far? If it's not wall-to-wall thumbs up emojis then it's time for a performance review, a mid-course correction, and a story to tell about our future. Play isn't what we DO. Play is who we ARE and that has always been the case. If you are reading this, you already know that. Let's put our collective heads together and nail an edict to the wall. I'll bring a nail and a hammer. Now – what's it going to say?
Claude Stephens is the Facilitator of Outreach and Regenerative Design at Bernheim Arboretum and Research Forest in Kentucky. He is also the director of the Children at Play Network which is an initiative of Bernheim to improve play regionally. He is currently working with the entire Bernheim team to establish a 17-acre natural play area called Playcosystem, where the approach to play is driven by nature. He has twelve chickens and is somewhere around 60% water and 17% carbon. He has no idea what the rest is.