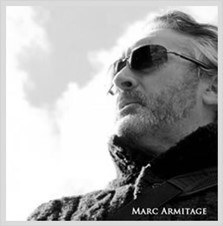 Marc Armitage
Marc Armitage is a consultant, researcher, and writer in play, playing, and playwork. He has been a professional Playworker for more than thirty years and freelance since 1989.
He regularly travels the world speaking to groups of professionals from a broad spectrum of work sectors in the children and young peoples workforce including playworkers, early educators, primary and secondary school teachers, out-of-school people, parks and playground designers, politicians, policymakers and many others.
He also spends a lot of time talking with children. With. That's the keyword.
Sudeshna Chatterjee, Ph.D.
Dr. Sudeshna Chatterjee is an urbanist, researcher, and planning and development professional who uses her knowledge and expertise to work with diverse stakeholders and institutions to create safe urban communities and inclusive and resilient cities. Her special expertise lies in making cities child-friendly through participatory research, evaluation, planning, and design with communities including with children and young people. Sudeshna works with public and private clients as well as universities and development organizations around the world combining research with practice. Her practice ranges across urban planning and design projects (the most significant of which was her leadership of the Urban Design of the new capital city of Naya Raipur in Chattisgarh), to action research, conceptualizing new urban programs addressing inclusion, equity, and resilience of children living in poverty, policy analysis, evaluation and impact studies, and advocacy on various aspects of children's rights. Sudeshna is a published author and a passionate teacher and mentor.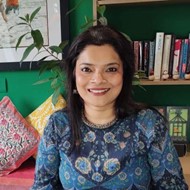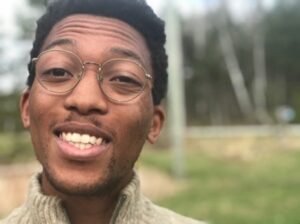 Ron Grady
Ron is an early childhood educator with a passion for child-centered and constructivist methodologies. He encourages his children to learn through art, nature, and play and enjoys exploring the ways that these connect to deep processes of creative, personal, and academic inquiry. He has worked with children for a decade and holds a bachelor's in psychology from Stanford University and a master's in early childhood education from the Erikson Institute. Ron teaches at the NOLA Nature School, a forest preschool in New Orleans. He is also the founder of Childology, which provides resources to parents and families seeking creative ways to connect and inspire their little ones.
Debbie Mays
I  believe that children deserve respect and a voice and a right to dream BIG. I consider early child care professionals largely responsible for equipping children and families to be successful through developmentally appropriate practice in the classrooms,  consistent modeling, and love and acceptance of each child where they are – not where we expect them to be.  Mediocre is not acceptable when it comes to our children.  I am passionate about helping children gain the social and emotional skills they need before being thrust into an academic-driven education system.  Let them be little.  Don't rob children of the only gift some may ever receive – being a child.  "I  am a family child care provider.  I have been inviting children and families to my home for a quality preschool experience for more than 25 years.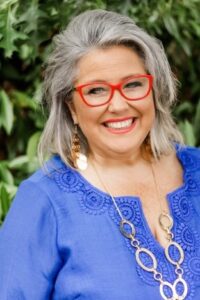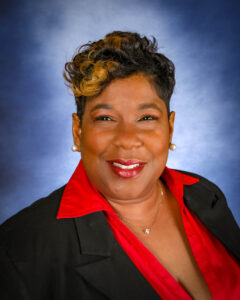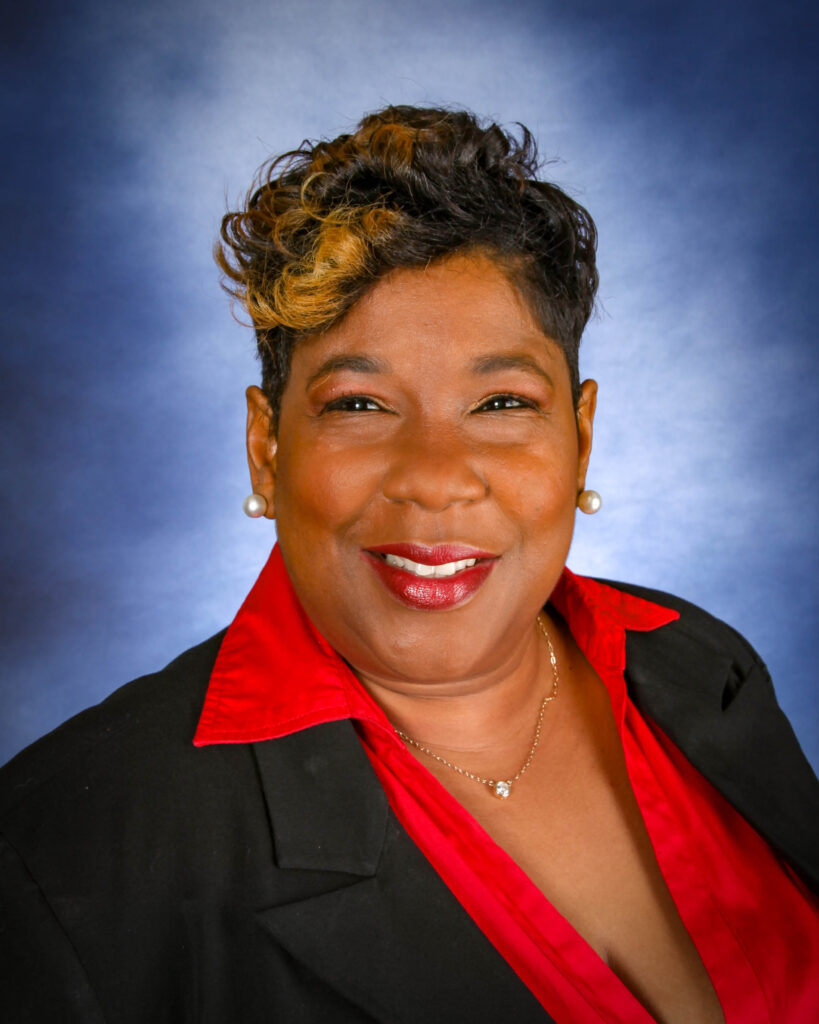 Corliss Outley, Ph. D.
Professor
Parks, Recreation and Tourism Management, Clemson University
Dr. Outley's research examines positive youth development outcomes during out-of-school time hours, particularly focusing on racial/ethnic identity and cultural behaviors, health disparities, social justice and built and physical environmental influences. She considers herself a "community-engaged scholar" that focuses on improving sociopolitical systems and environments to reduce inequalities through the application of strengths-based empowerment approaches to youth engagement. She also attests that it is only from working side-by-side with communities that we as scholars will learn about their assets, as well as needs, in order to get for these citizens to no longer be considered underserved, but where they are fully represented and active participants in the social, environmental, economic and educational institutions.
Harrison Pinckney IV
Assistant Professor, Clemson University - College of Behavioral, Social and Health Sciences
My research focuses on the systems, institutions, and programs that influence the racial socialization of African American youth. Similarly I examine the ways in which racial identity manifests itself in the lives of African American youth. Recognizing the role of faith-based organizations in the African American community, I also explore the ways in which this institution serves youth and the outcomes associated with participation in/with these organizations.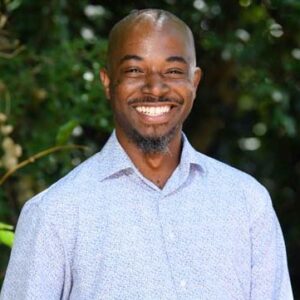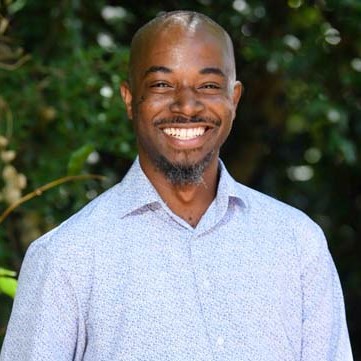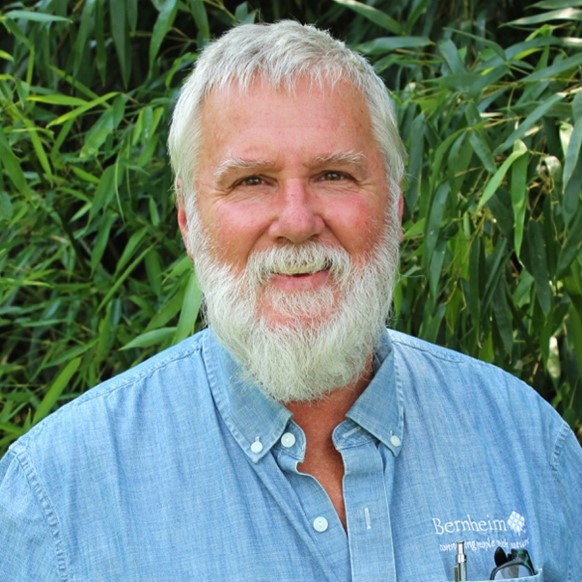 Claude Stephens
Facilitator of Outreach and Regenerative Design
Director, Children at Play Network
Claude has more than 30 years of experience in informal education supported by a foundation in ecology. He led the Bernheim Children at Play Initiative, which pioneered healthy outdoor play strategies that connect people with nature.
Claude is licensed by the State of Kentucky, Cabinet for Health and Family Services, Division of Childcare as an early care trainer for play-based learning. He believes the support of play in nature is a root strategy for fostering a next generation of environmental stewards.
Play memory: I grew up in a neighborhood where all children played together. As long as we were within hearing distance of the bell that called us home we were fine. I think I might still have a map of that neighborhood somewhere that includes an X where the treasure was buried.